"Burency is a development centre for projects aiming to use the Blockchain network for sustainability and cost cutting. We help these projects nurture through harnessing our distinctive technologies", MM, CEO of Burency.
Burency is a modern organization that builds solutions on top of the Blockchain. It's a crypto project fueled by its own ERC20 token deployed on top of Ethereum Network. In general, one can say that Burency is a futuristic exchange, or, as they explain it, a "Fully-Insured Cryptocurrency Exchange". However, when one explores beyond this broad conceptualization, one can find a fantastic multi-purpose promising platform that offers an attractive menu with more than one single kind of service.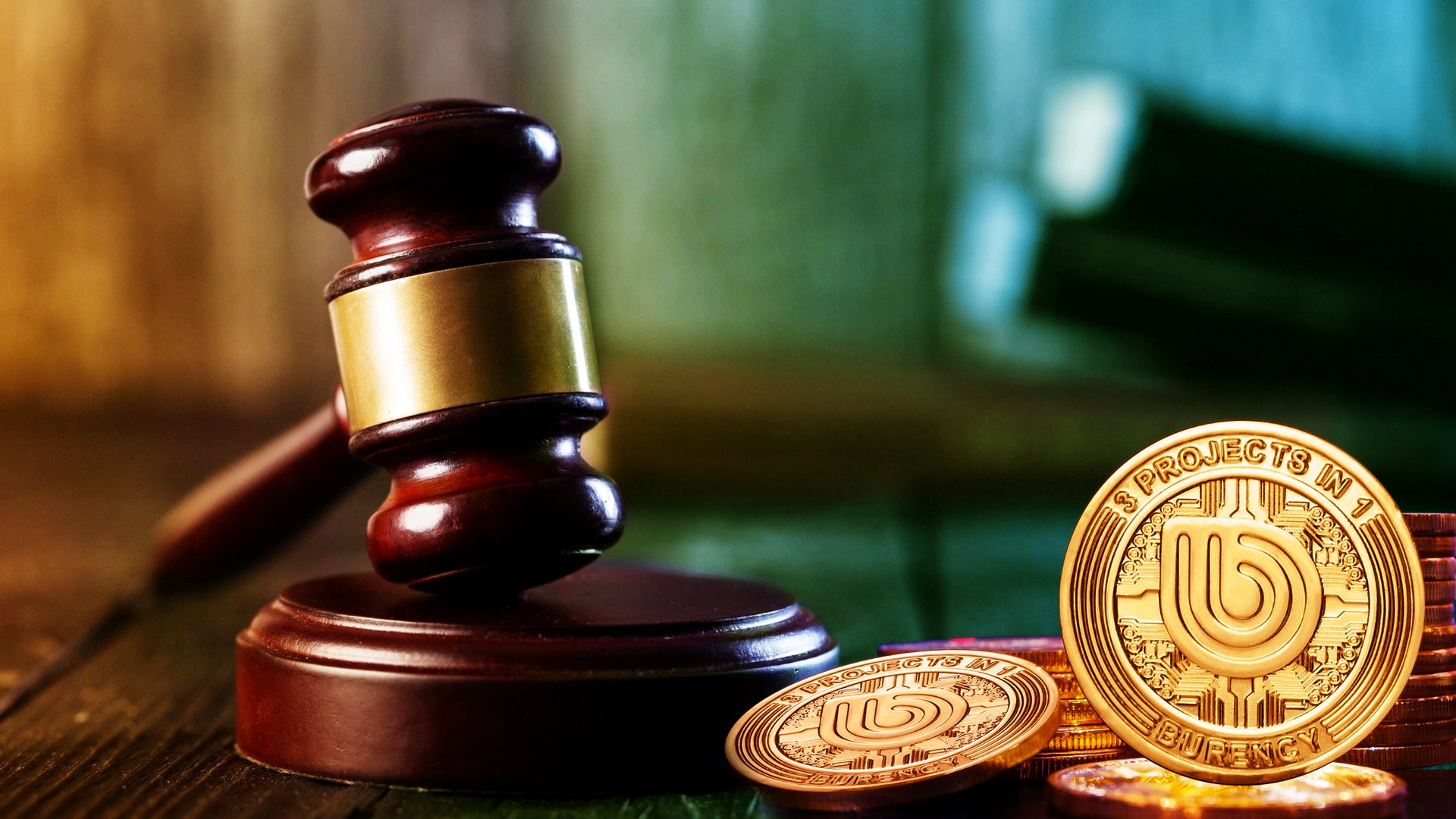 What is "Burency"?
Burency deploys its activities from the Middle East area. The project presents itself as an enterprise focused on the essential value of "adoption"; in its own words "Burency is an advocate for crypto and Blockchain adoption". This project is clearly a deliberate effort based on serious research on the factors that make crypto adoption difficult, such as "exchange's lack of liquidity and security, unsustainable mining – and – unawareness of Blockchain applications to businesses."
From the point of view of Mohammad Mazen, CEO and Founder of Burency, this emphasis on adoption translates also into one particularly important sort of action: deeply conscientious and proactive support to projects. Burency is structured as an ecosystem of tools and services that can work as an umbrella that serves other projects in need of knowledge, exposure and connections.
Burency is a development centre for projects aiming to use the Blockchain network for sustainability and cost cutting. We help these projects nurture through harnessing our distinctive technologies. Moreover, these projects can benefit from our marketing, compliance, development to further advance in the project.

Mohammad Mazen, CEO and Founder of Burency
Burency offers, since its first stage of development, at least three services – three projects – different in nature. These correspond to three use cases or solutions for different needs associated with the adoption of cryptocurrencies. For each of the three solutions, the Burency currency, BUY token, is essential. The three Burency projects are as follows.
Fully Insured Cryptocurrency Exchange
Sustainable Mining Facility & Data Center
Blockchain Research & Development Centre
Fully Insured Cryptocurrency Exchange
The Burency Exchange is a regulated exchange platform that addresses key challenges including security, liquidity, fiat to crypto transactions and vice versa, and more. The exchange is one of THE WORLD'S fully insured platforms, with coverage provided from LIoyd's of London through the Nebbex Protocol.

The exchange will initially launch with 50 coins which have the highest demand in the market, particularly in the Middle East region. Any coins to be added further will be determined by management and client voting, given that chosen coins are eligible for insurance coverage.

https://burency.io/
Sustainable Mining Facility & Data Center
The Burency Mining Facility answers some of the challenges associated with crypto mining such as mining destruction to environment and excessive mining power expenses by creating a sustainable facility powered by renewable hydropower. Burency provides a streamlined platform for the generation of cryptocurrency via purchased timeshare slots within the mining facilities using the BUY token.

Additionally, computational power can also be purchased via the BUY token which governs purchases across the Burency ecosystem. Timeshare slots can be purchased to fulfill not only crypto mining, but also computational tasks such as processing large data sets through our powerful data and mining centers.

https://burency.io/
Blockchain Research & Development Centre
The Burency Blockchain Development Center is dedicated mainly for advising enterprises on Blockchain applications and helping them operate on the blockchain for more efficient operation and business transactions execution. In particular, the center focuses on the creation of smart contracts that enable businesses to trade with entities across geographical and jurisdiction boundaries.

Smart contracts are digital deeds that are programmed and stored inside the blockchain. Smart contracts are the best when it comes to conducting transaction where trust is needed to fulfill a business trade due to their nature of auto execution and enforcement when conditions programmed in the smart contracts are met.

https://burency.io/
Burency's Currency: BUY Token
Burency has its own cryptocurrency: BUY token. This token is implemented according to the ERC20 Standard on top of Ethereum Blockchain. The token has been designed to cover several use cases tied to the projects that Burency is running. Inside the Burency ecosystem, BUY is the unit of value that can fuel any action.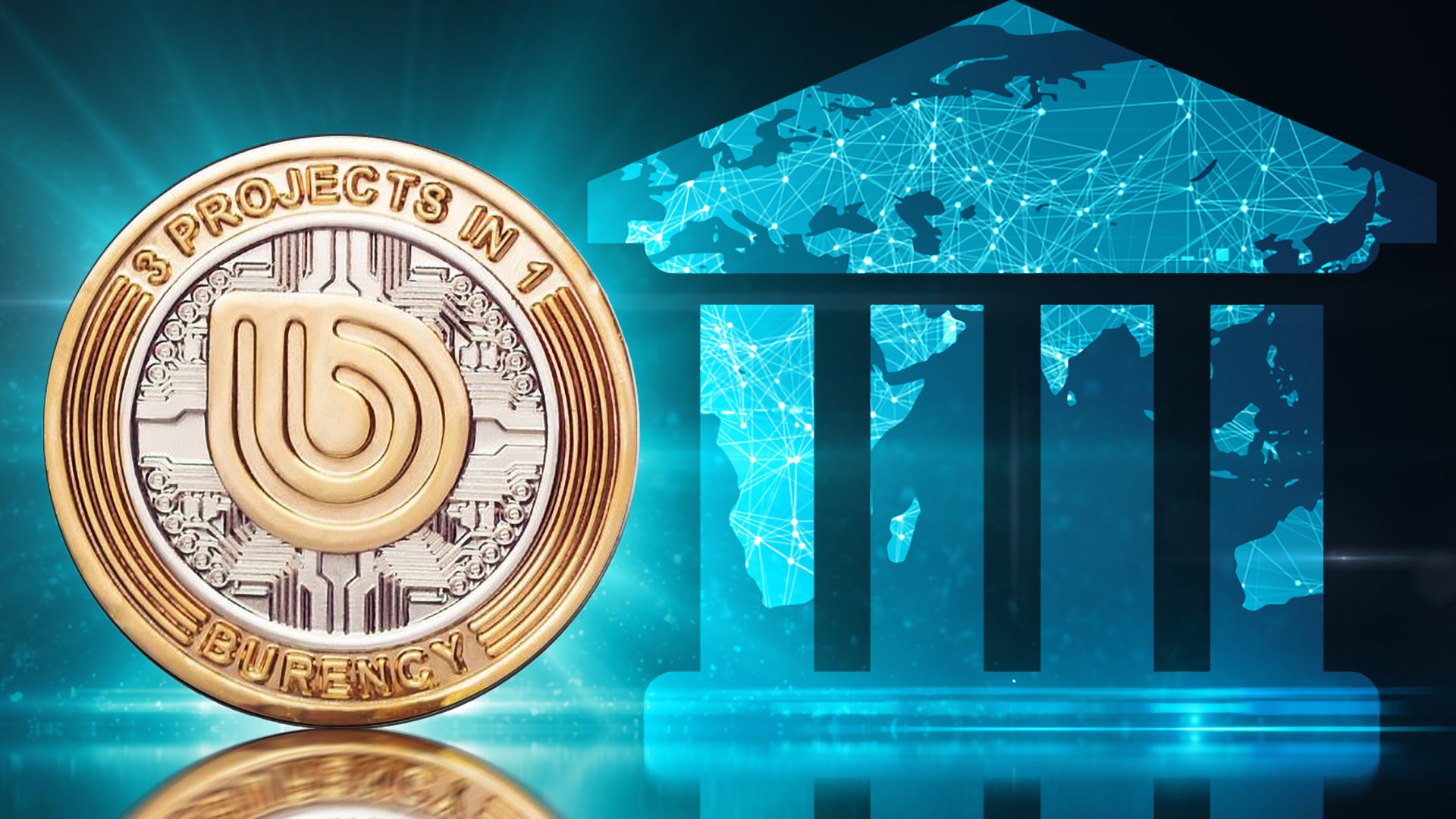 Burency users can use BUY inside the platform as the main form of payment when they trade in the exchange, also to participate in the mining opportunities, and even to use computational power for private purposes. BUY token is a multifunctional token. It can be used also as a regular cryptocurrency for payments outside Burency platform.
Opportunities on Burency Initiate Now
According to the latest information provided by the Burency project through its Twitter channel, the services of the multipurpose platform will be available to the public of the entire planet in this first quarter of 2020. In a tweet dated March 9th, we are informed as follows: "According to our #Roadmap, we'll release our #Burency #Exchange in Q1 2020".
At this time, the project Burency is one of its initial stages of strategic sales: ICO stage. Right now, it is still in the private sale period which means, for the majority of crypto investors who would like to obtain tokens, the opportunity will come soon. According to the Burency website, one can buy now, at this early moment, for only 50% of the price that will apply for the regular buyer during public sale, if one meets the criteria as private investor. All information about the ICO is available on this project website.
More Information on Burency